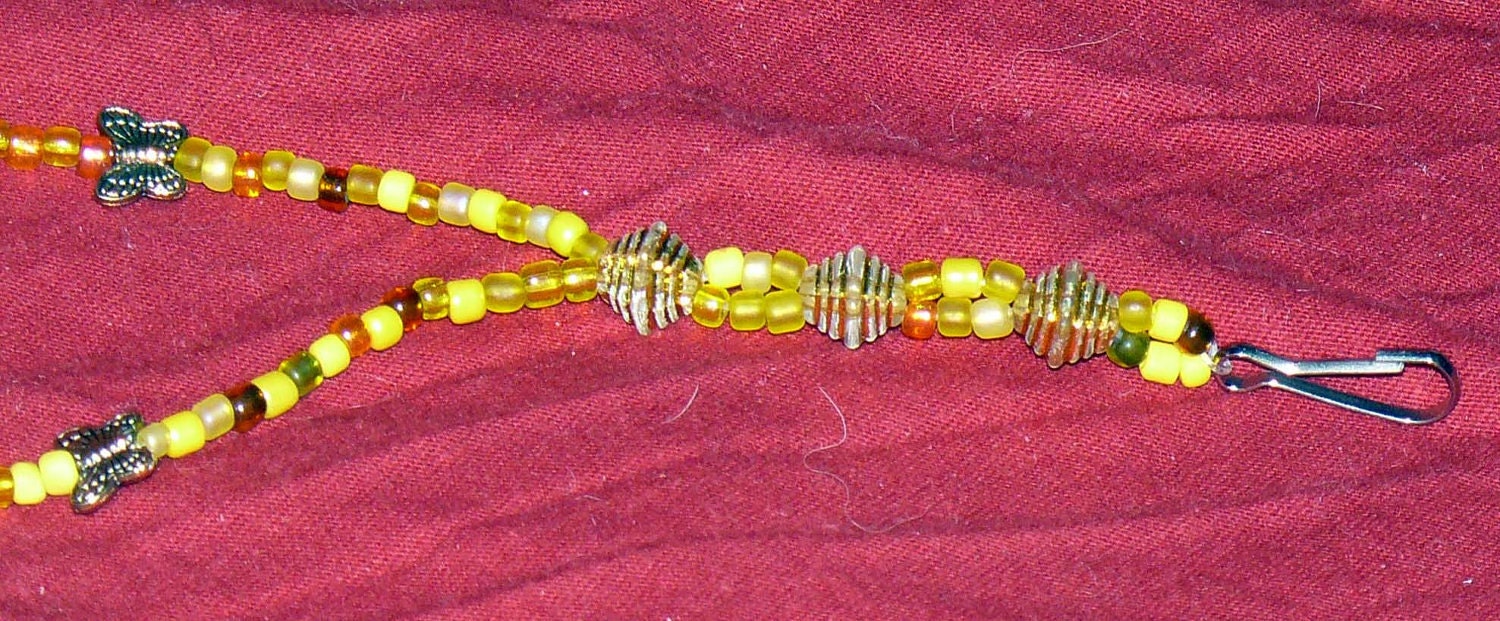 12 DAYS of Christmas Spirit! Celebrate these last few days, and gather last-minute gifts, by using coupon code: 7thDay to save 18% on all orders + TODAY, on the 7th Day of Christmas, all orders will receive Free Gift Wrap and a Free Laminated Bookmark with order (my choice of colors).
Today's the Seventh Day of Christmas! Follow along each day, and earn increasing coupons, prizes, and free stuff each day from now until Christmas day for any order in the Etsy Shop! :)
For today's promotion, get Free Gift Wrap, a Free laminated colorful bookmark PLUS take 18% off any order. What will tomorrow bring? In the spirit of the song, each day the coupon+prizes get larger until Christmas itself!